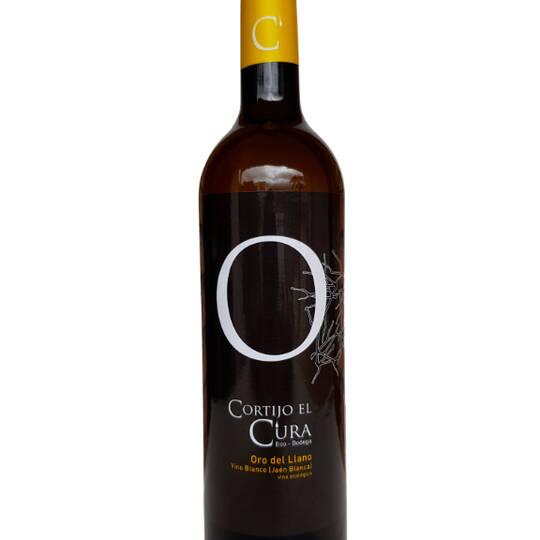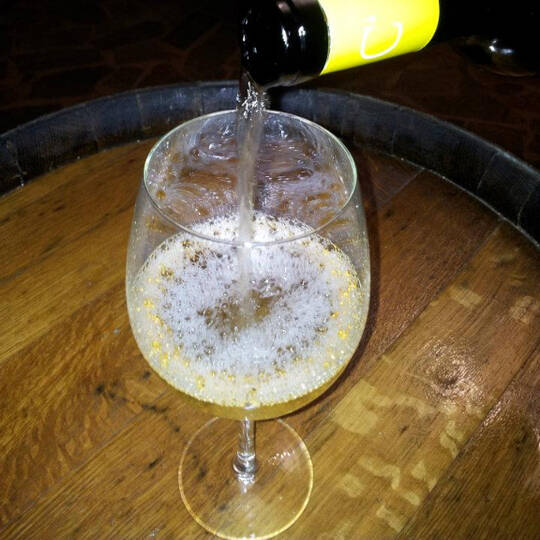 Product description
Type:
Young White Wine
Grape variety:
Jaén Blanca and Chardonnay
Alcohol content:
11,5 % Vol. aprox.
Tasting note:
White pale yellow. A very complex nose with hints of fresh grass over a mineral base which gives the wine personality, and abundant nuts or fresh fruit such as apple or pineapple. Overall it is a fresh, well-balanced wine.
Serving temperature:
Best served at between 7-10ºC.
Wine-pairing:
This wine goes perfectly with all types of white fish, seafood and vegetarian dishes.
Details
Harmonized commodity:
Industrial sector: