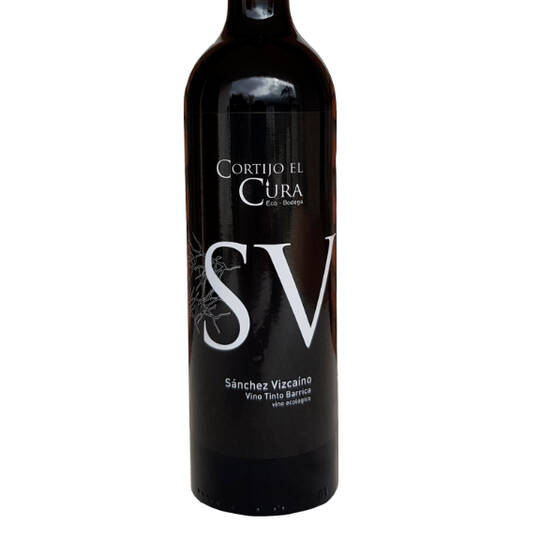 Product description
Type:
Reserva Red Wine
Grape variety:
Garnacha, Cabernet Sauvignon, Syrah, Merlot and Tempranillo
Alcohol content:
14.5 % Vol. Aprox.
Ageing:
24 months in American oak barrels.
Tasting note:
Cherry colour; plum aroma, smoked oak and tobacco tones; thin, open mouth with very good and balanced organoleptic characteristics.
Serving temperature:
Best served at between 16º - 17º C.
Wine-pairing:
This wine pairs very well with almost everything, but it is recommended with a good ham.
Details
Harmonized commodity:
Industrial sector: