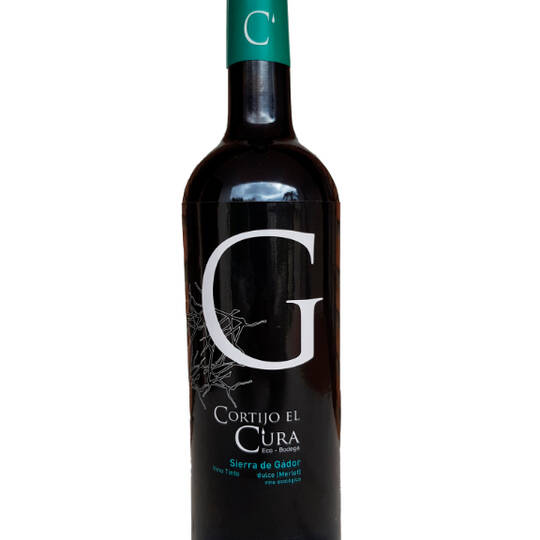 Product description
Type:
Sweet Red Wine
Grape variety:
Merlot
Alcohol content:
9.5 % Vol.
Tasting note:
Wine with an intense, bright, clean cherry colour and light purplish red hints. Floral aromas complemented with a touch of almonds at the end. Fresh aroma with notes of ripe fruits and liquorice.
Serving temperature:
Best served at between 4º - 6º C.
Wine-pairing:
Ideal to drink with sweet desserts.
Details
Harmonized commodity:
Industrial sector: