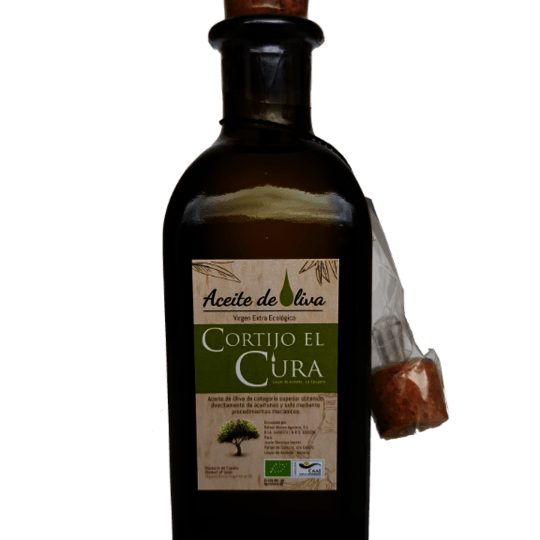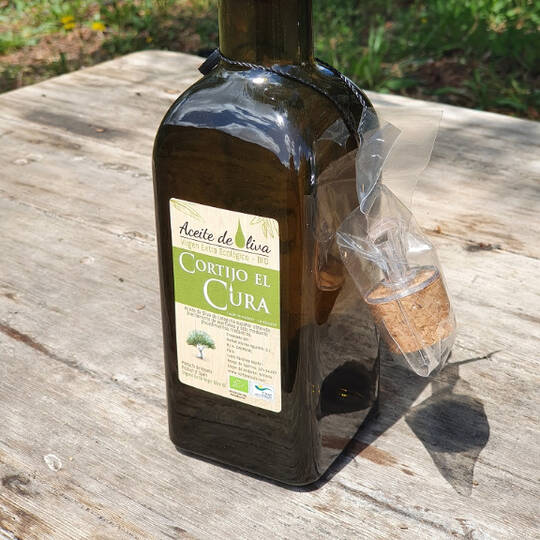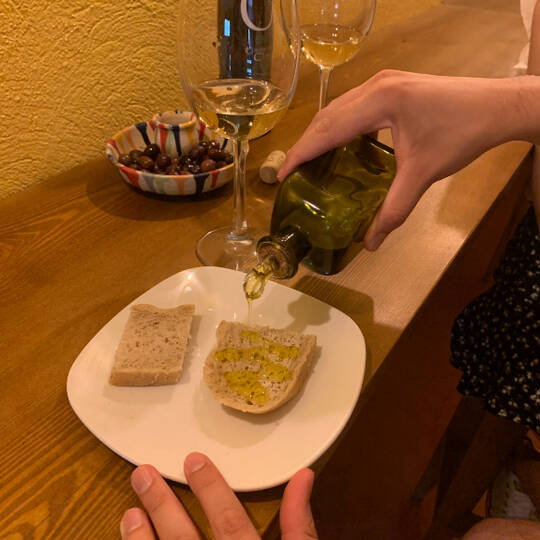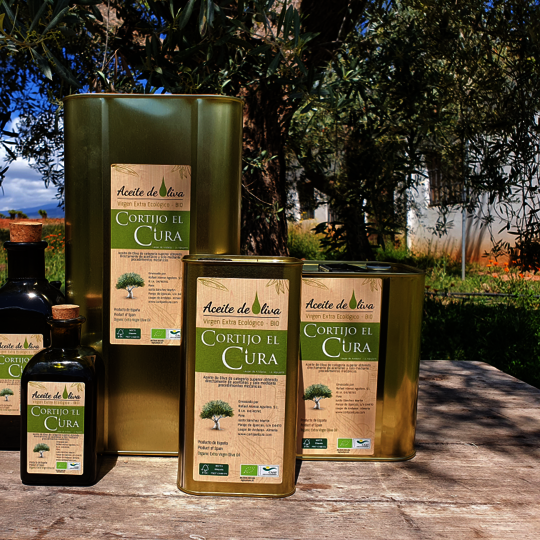 Product description
Cortijo El Cura Organic Extra Virgin Olive Oil.
Refillable/reusable bottle.
Dispenser included to use the product.
0.5 Litres glass bottle.
Organic extra virgin olive oil. Olive variety: "Lechín".
This olive variety is peculiar because of its small size and it is difficult to harvest. It is better to pick it when it is ripe rather than green.
Its yield is variable and it depends on the year. This variety can be used to produce olive oil and to be sold as olives.
The olive oil is fruity and soft. It is neither spicy nor bitter. Nonetheless, it is very tasteful.
The polyphenols are average depending on the harvest season 250-400mg/kg and the average stability is also of 18-24 months from the elaboration process, since the content in oleic acid is medium, 70-72%.