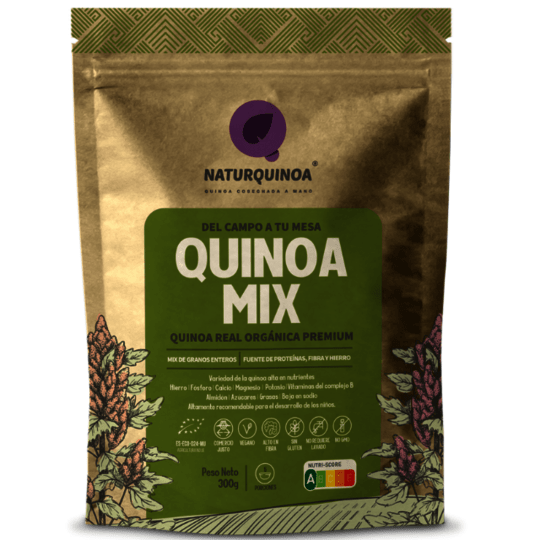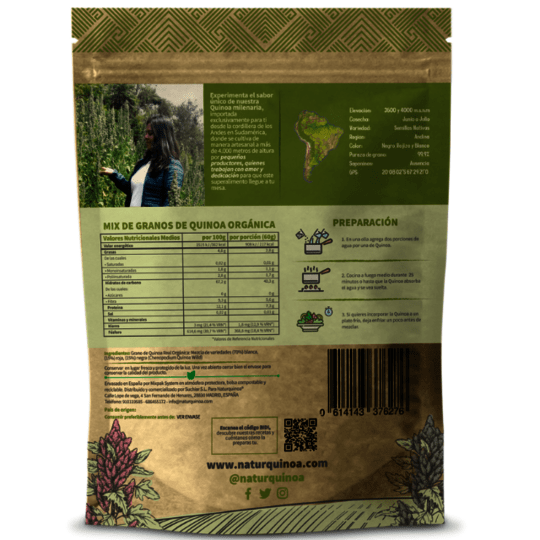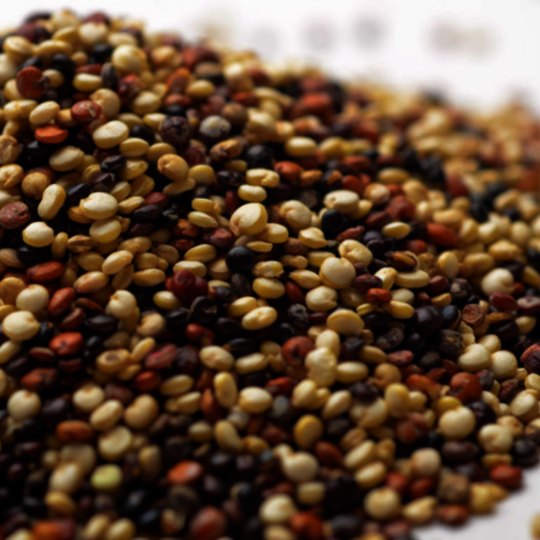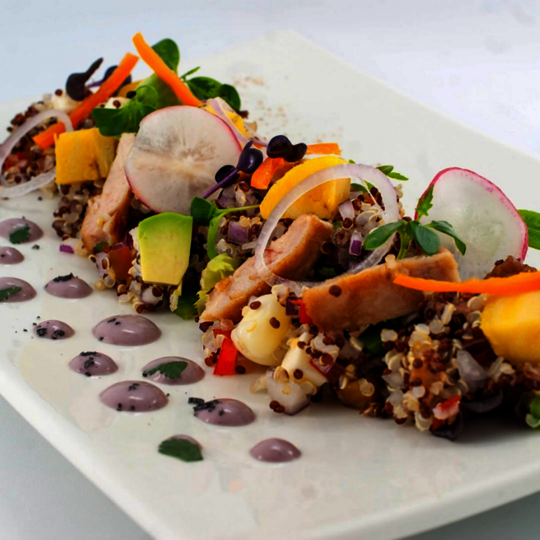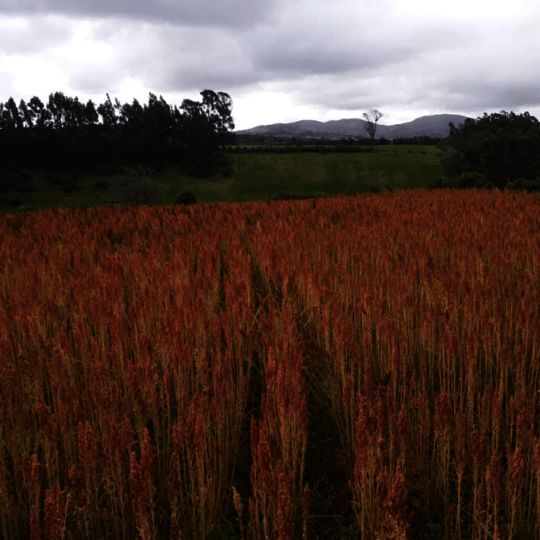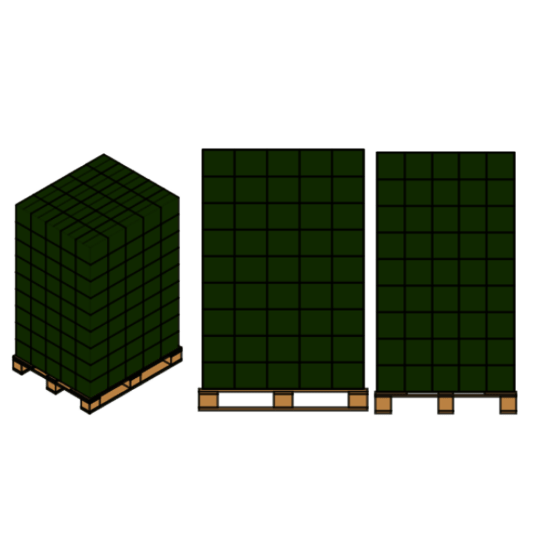 Product description
Quinoa grain polished, washed, deponified by physical treatment, classified and selected.
Quinoa Real Mix by Naturquinoa is a mixture of white, red and black quinoa with which all nutritional benefits and the organoleptic characteristics of the different types of quinoa that we use are obtained. All of them from organic production, without additives or preservatives.
This quinoa mix contains a higher protein content when compared to different cereals, in addition to being a protein of high biological value since it contains all the essential amino acids. It is considered suitable for celiacs as it does not contain gluten.
The high fiber content favors the regulation of intestinal transit and cholesterol levels, also due to the presence of unsaturated fats beneficial to health.
Quinoa Real Mix from Naturquinoa provides vitamins and minerals for the body, such as iron, calcium, potassium or vitamin E. In addition, the content of different phenolic compounds makes this food present a high antioxidant power.
The main characteristics of Naturquinoa Quinoa Real Mix are:
100% ecological.
Without gluten.
Complete protein source.
High fiber content.
High unsaturated fat content.
Iron fountain.
High phosphorus content.
Details
Harmonized commodity:
Industrial sector: