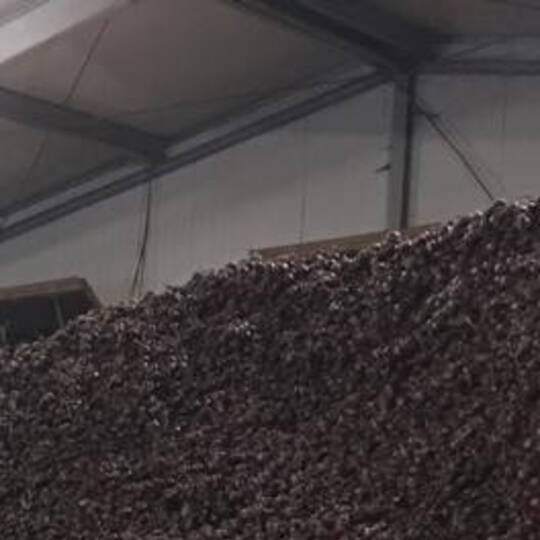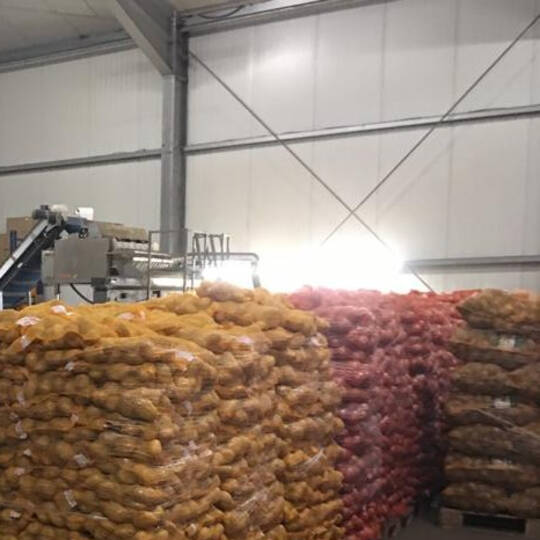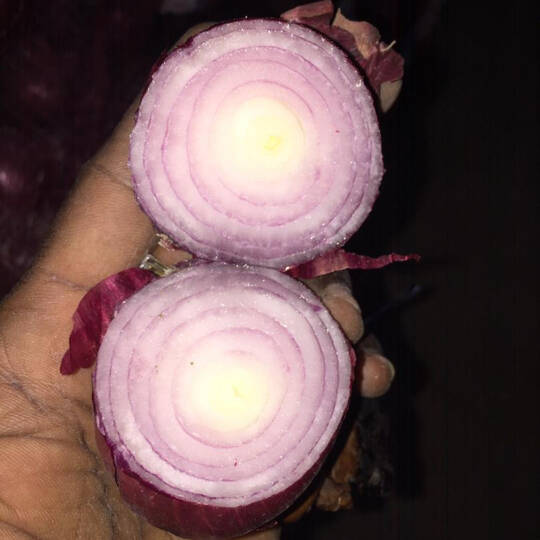 Product description
Top Quality Red and Yellow onions from Germany
Type: Quality Red and Yellow Onions
Region of Origin: Germany, Europe
Harvesting: August/September
Availability: All year round except May-July
Size: 50-70 mm (Packaged in 25 Kg net sacks)
Packaging: Net sacks, packed in 25 Kg X 35 bags on each pallet
Loading: 40 feet containers, contains 25 Kg X 900 bags on 26 pallets.
Certifications: GLOBAL GAP Certification, in full compliance when conducting inspection and certifications of operators in Germany, Europe and around the world.
White onion has 0.5 g more of fiber and a higher amount of sulfur, but red has a higher amount of flavonols and anthocyanins. Red onion contains at least 25 different anthocyanins. Red onions are also more effective natural blood thinner than white onions because they are richer in flavonoids, which help thin the blood. Both onions meet 2% of daily value for calcium, but the red onion meets 2% of the daily value for iron.
Red onion is mostly popular because of phytochemicals, which are important because they boost our immune system. Red onion is also a rich source of vitamin K, B6, and C, but at the same time, the phytochemicals act as a stimulant to vitamin C within the body. Fiber from red onion helps in functioning of the digestive tract, and it helps prevent constipation. Red onion is rich in minerals, too: it has folate, thiamine, calcium, magnesium, potassium, and manganese.
Among others health benefits, red onions contain antioxidants, flavonoids. Antioxidants are important because they are fighting the free radicals. Free radicals (toxic organic waste) are considered dangerous because they can cause cancer by mutating the DNA. Because of that, quercetin, antioxidant from red onion, is most valued - some studies showed that it can even reduce spreading of cancer through the body. Studies showed that one-half of onion on a daily basis could reduce the risk of stomach cancer by 50%
Details
Country of origin:
Germany
Industrial sector: