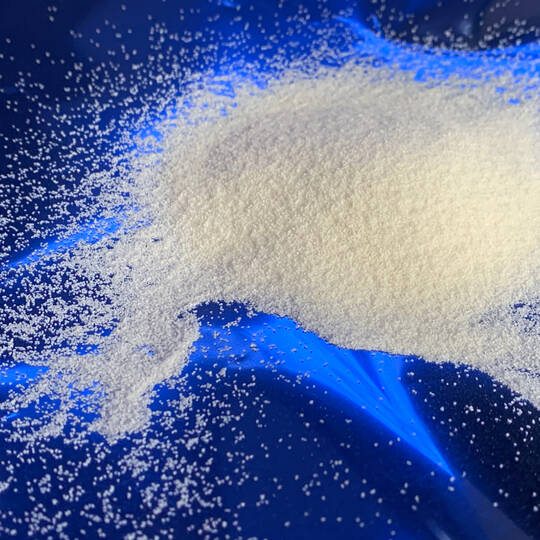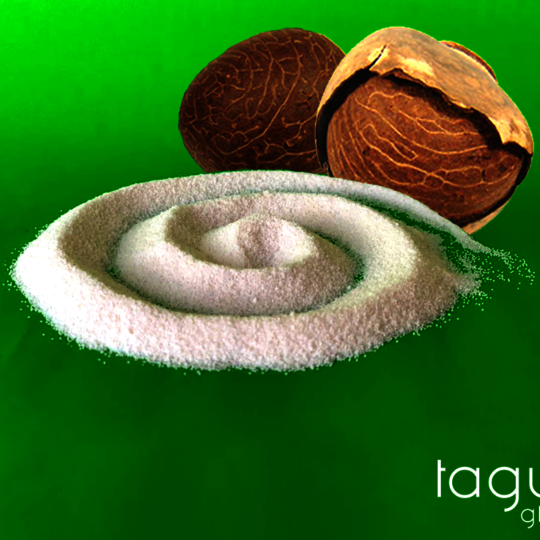 Product description
Tagua nut Powder is a vegetable natural, bio-degradable and sustainable raw material, used for body care and cosmetic purposes, the name INCI Phytelephas Aequatorialis Seed Powder, helps with materials natural for sustainable materials with requirements of grain size.
We care for and provide product quality, our goal is to provide an optimal solution for the durable replacement of microplastics.
In this year in which the replacement of microplastics advances at an accelerated rate, different natural alternatives have recently appeared on the market. 
The Tagua Natural White Exfoliant is an interesting alternative for your industry we process only sustainable materials committed to the environment, The exfoliating grains made from the seed of the raw material tagua powder have the following characteristics: 
our tagua nut granules have a pleasant milk fragrance. Its white color thanks to the absence of black bark or dust and shell remains make it a very beautiful material exfoliation granules are perfect round for perfect formulations. 
our manufacturing technologies guarantee that the powder in its grade is free of sharp edges that can cause micro-injuries to the skin. 
Our scrub grains are free of fine dust, the precision of mesh ranges translates into maximum scrubbing efficiency. 
We look forward to meeting your cosmetic project. Our product in samples can be sent in small and large quantities to any country in the world. Please contact us with your inquiry.
Details
Harmonized commodity:
Country of origin:
Ecuador
Industrial sector: