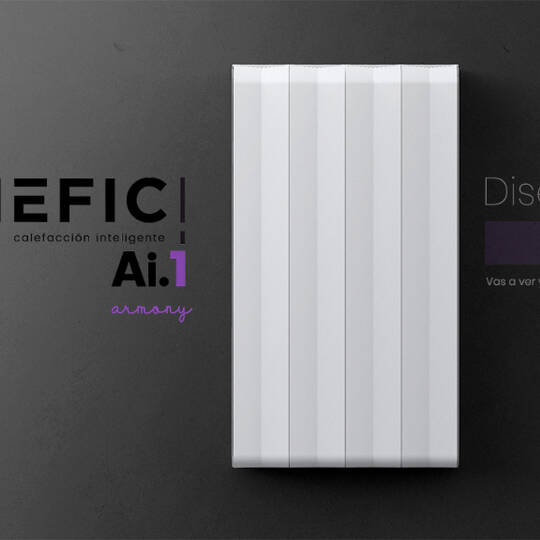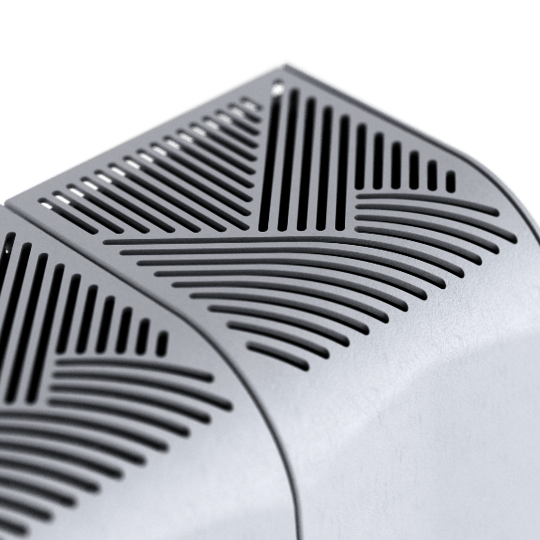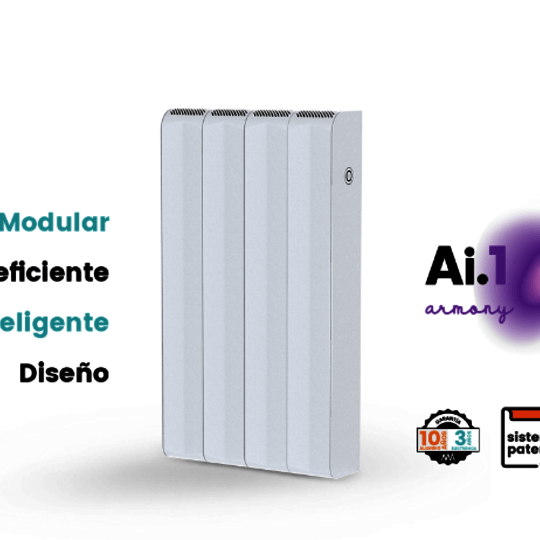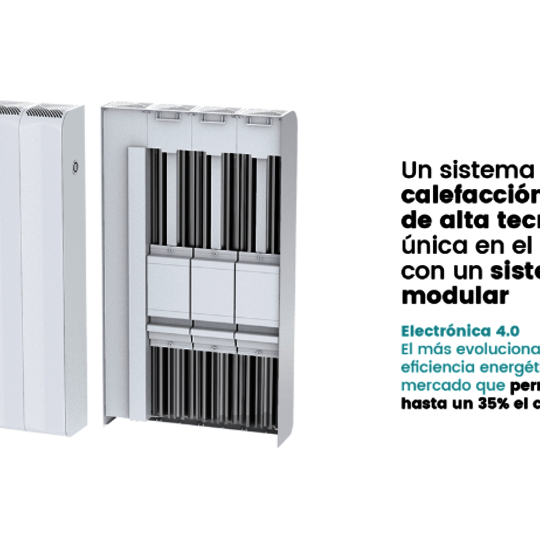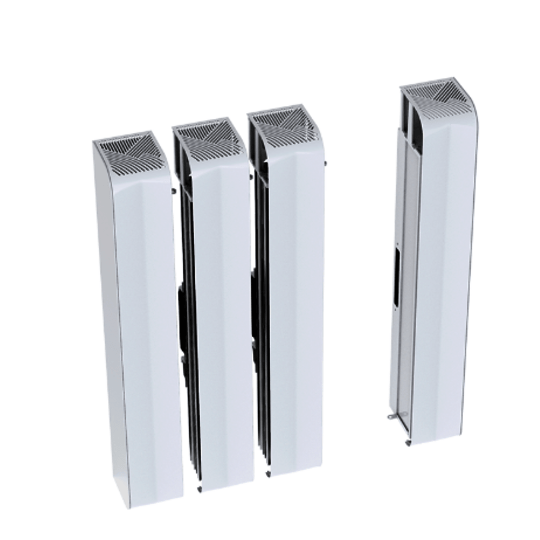 Product description
SHEFIC is the new revolution of Electric Heating

An innovative product, with savings over conventional electric heating of up to 35%, with a 60% higher thermal efficiency, a Modular mounting system and the most comfortable feeling of heat you can have in your home.

We are committed to ECO-efficient and sustainable heating with the environment

COMFORT, EFFICIENCY and TECHNOLOGY

A comfortable and technological product for your home.

1. Modular System

A modular mounting system, patented and with a series of advantages that make the system a revolution in the electric heating sector

With a very simple installation thanks to its patented Join&Clic joining system you can configure the radiator with the number of necessary elements.

2. ECO-efficient

With only 100W of power per element, Shefic is the electric radiator that consumes the least on the market and generates more heat due to the vertical arrangement of its resistors.

Innovation + Sustainable technology = ECO-efficient heating

3. No Leaks

85% of the incidents with electric radiators are due to oil leaks due to the joints of the modules.

Each of our Dissipator Modules is completely watertight, eliminating the possibility of oil leaks with the problem that this entails.

4. Design

It is the only radiator with interchangeable front trims. Keep a design up to date whenever you want a change of style.

With an elegant and very careful design, you can change the design of the radiator whenever you want with a wide variety of styles.

What does it mean that our product is Modular?

That our radiator is formed by 3 main elements. A Heatsink Module, an Electronic Module and a Front Trim.

The dissipating elements are independent and watertight, and can be joined by a patented system in a very simple way.

The Electronic Module joins the last Heatsink Module with the aim of forming the radiator and providing it with the electronics that will manage and control its use.

Finally, the Front Trim is the design element that provides a uniform and elegant visual appearance.