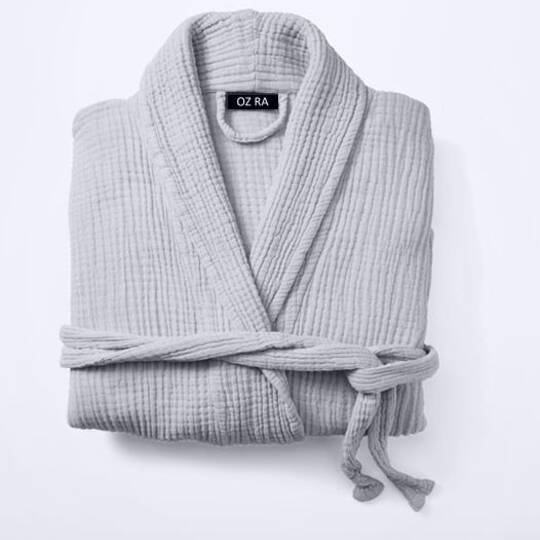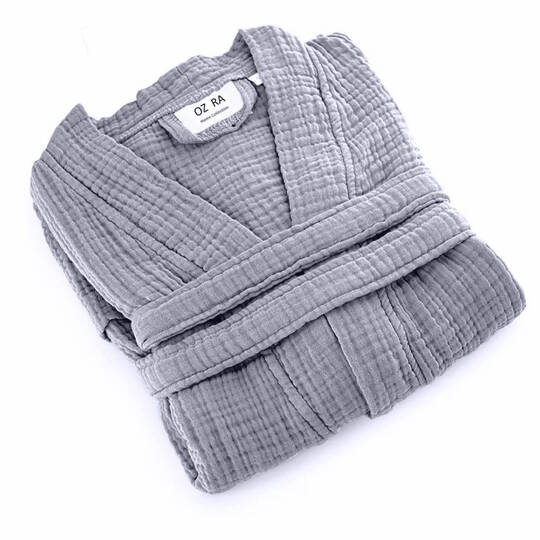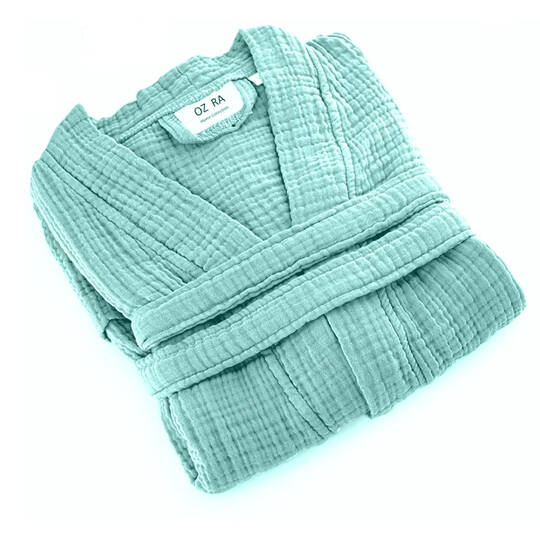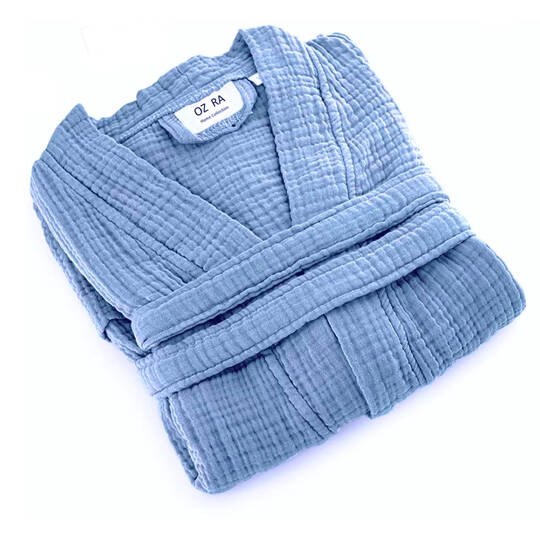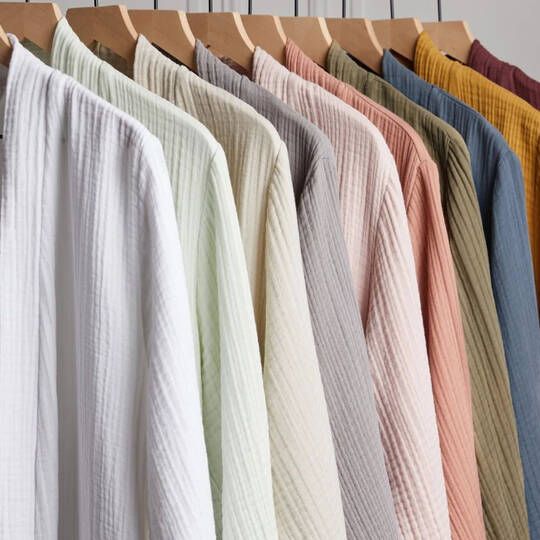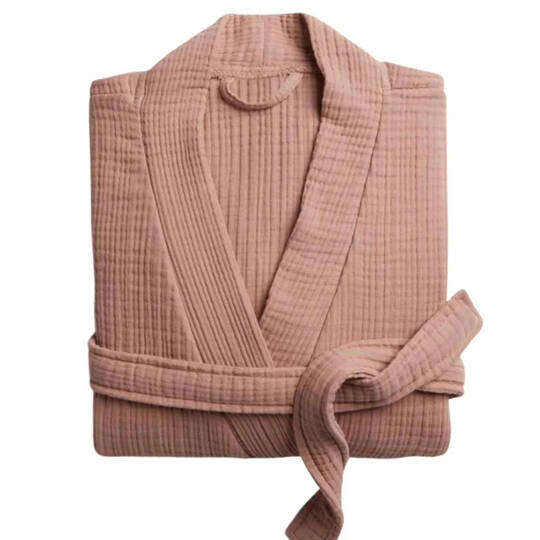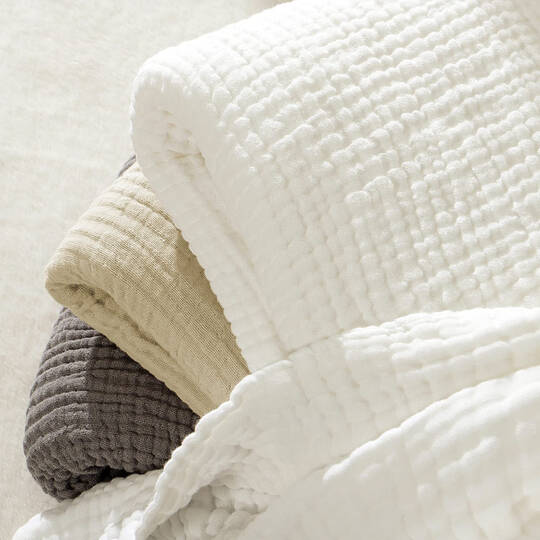 Product description
Unisex Muslin Bathrobe
%100 Cotton Muslin Bathrobe
Thanks to its extremely thin, ultra-soft fabric; It is a safe and ideal choice for you. It hugs your body with its ultra-soft fabric.
Make your home fresh and new with its unique design .
The main advantage of muslin: airiness and lightness, which is why things made of muslin are almost not felt on the body.
This robe COSY is the very tenderness and elegance. An excellent choice for the summer season, as well as for all women who appreciate when clothes do not hinder their movements and give comfort.
Details
Country of origin:
Turkey
Industrial sector: