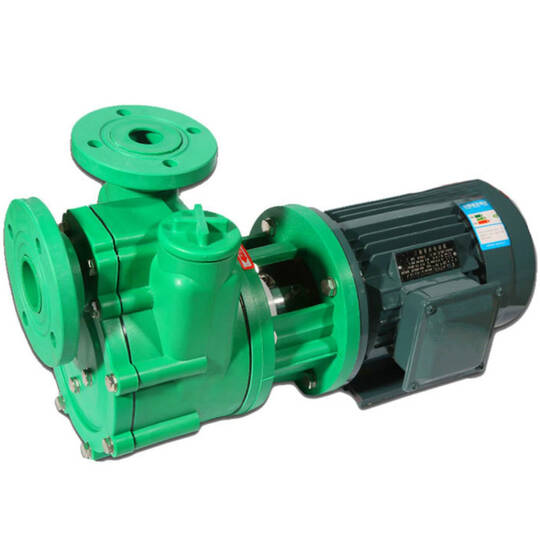 Product description
FPZ Corrosion resistant polypropylene self priming pump /Non-metal pump
FPZ self-priming non-metal pump is made of reinforced polypropylene FRPP (CFR-PP) to have high mechanical strength and corrosion resistance.  The pump cavity is provided with a liquid suction chamber, liquid storage chamber, liquid return check valve, gas-liquid separation chamber, reflux hole so that the pump has the function of self-priming. Suction height: 3m to 4m.  The pump is equipped with anticorrosion mechanical seal and has no leakage.
Impeller and shaft are integrated. The pump and motor can be close coupling or shaft coupling. The pump is Suitable for convey general acid, alkali and salt etc. chemical liquids/fluids and widely used in chemical, pharmaceutical, food, smelting, environmental protection, sewage treatment, inorganic salt and other industries. The temperature of pumped fluids: -10 to 90 degree Celsius. 
Details
Harmonized commodity:
Industrial sector: