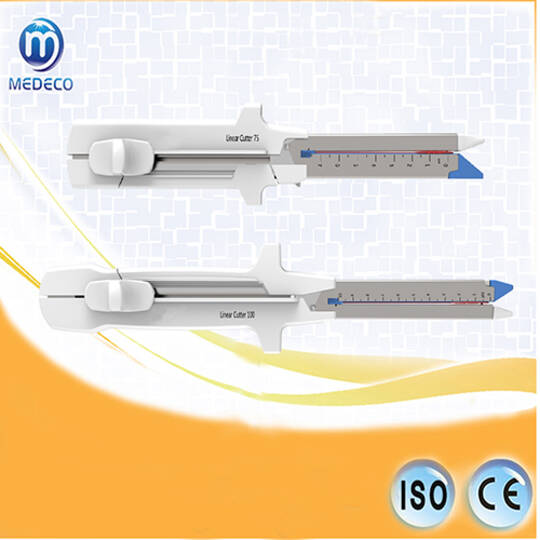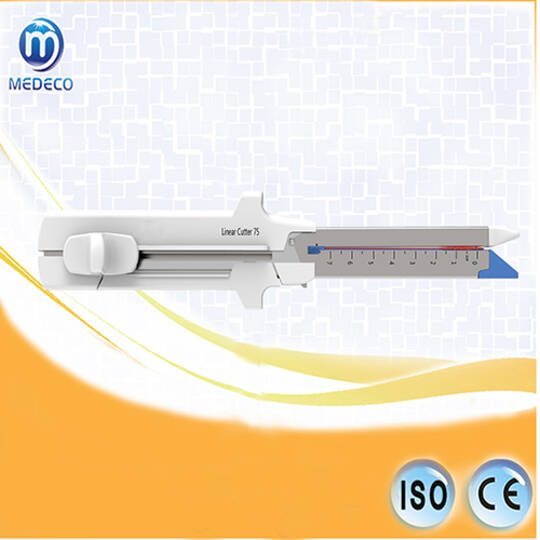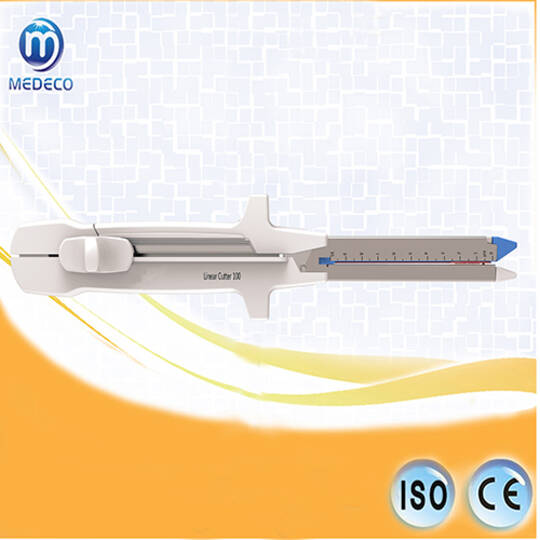 Product description
Medical Surgical Disposable Linear Cutter Stapler for Laparoscopic with CE Certification
Linear Cutter Stapler Application: 
It is suitable for the creation of anastomotic stoma and the closure of stump or incision in digestive tract reconstruction and other organ resection, not for lung resection.
Advantages of Disposable Skin Surgical Staplers: 
1. The middle locking device helps to adjust the tissue position at any time.
2. The same instrument can be used to replace the different thickness of tissue.
3. The unique cam design ensures the consistent shaping of the stitches to obtain better hemostatic effect;
4. The complete specifications can be applied to a variety of operations.
 
Details
Industrial sector:
Model:
Surgical Disposable Linear Cutter