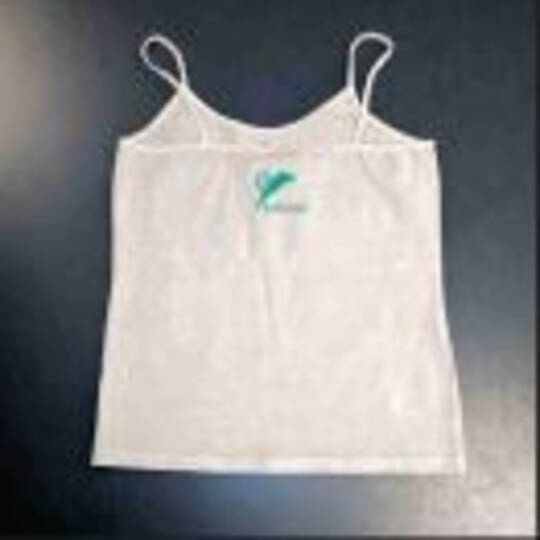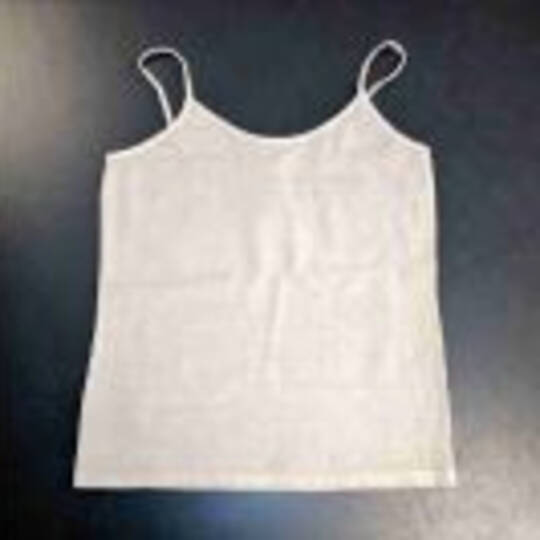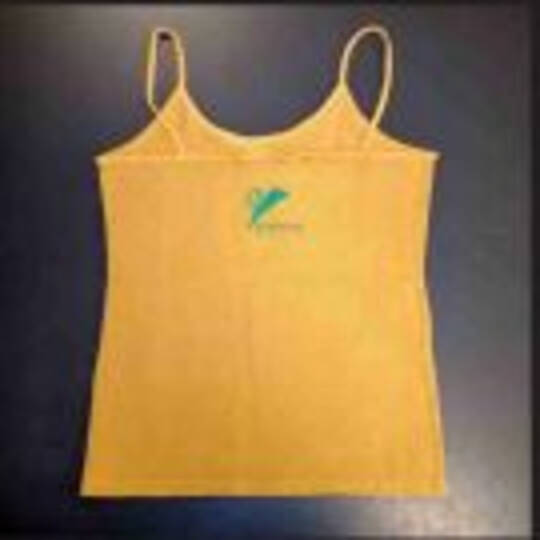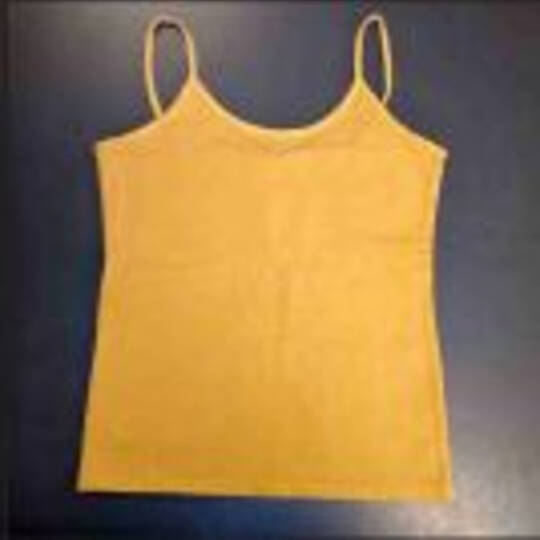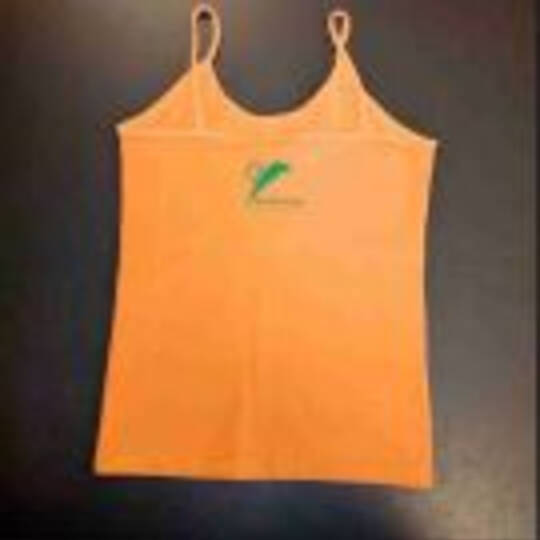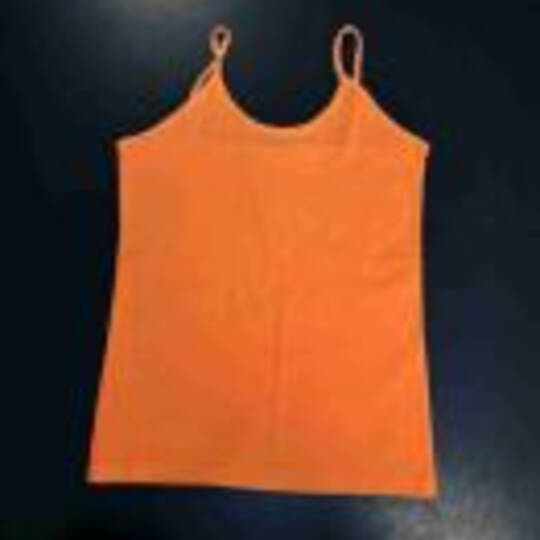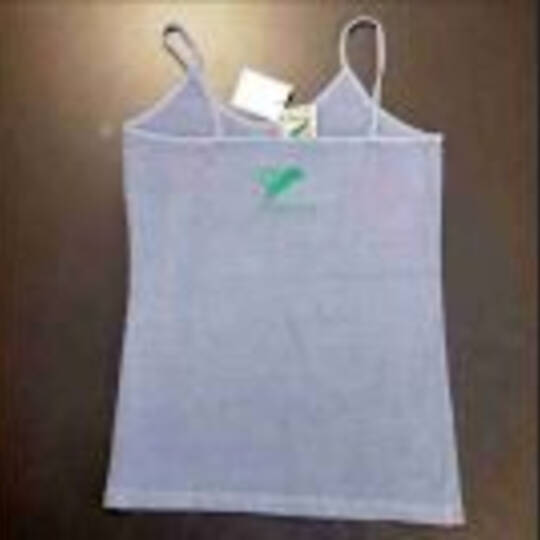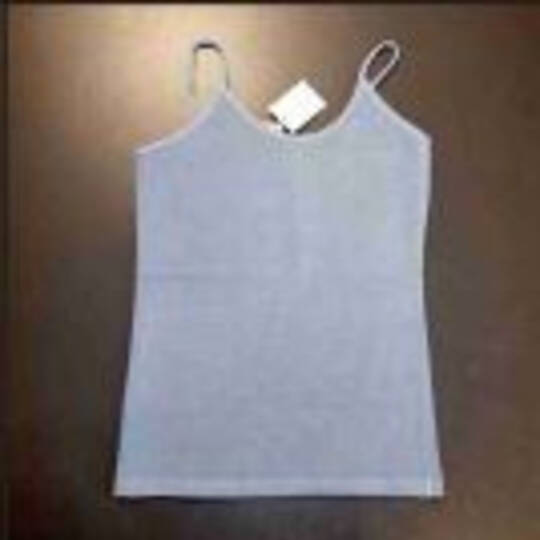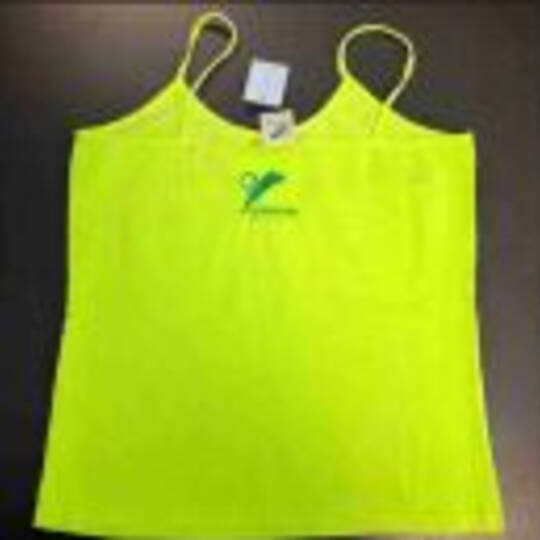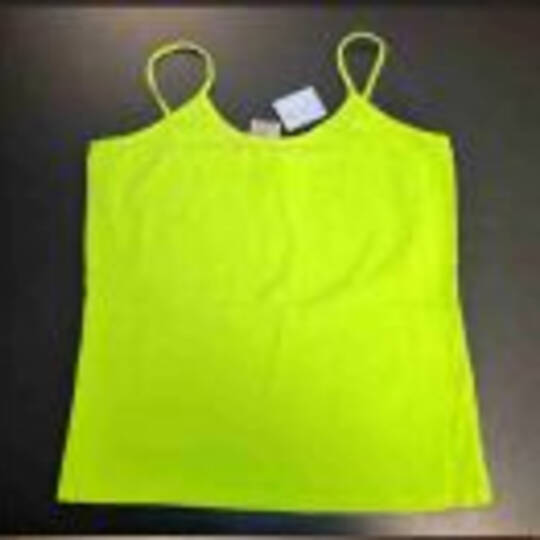 Product description
Collection of tops with straps for women made of cotton. Ideal for any informal occasion.

They come without drawing, just a small logo on the back.

7 colors available: mustard (yellow), wheat (pale yellow/pastel yellow), orange, pistachio (light green and showy), cloud (grayish blue), sand (grayish white) and tile (red). As you cannot add so many images, you can contact us and we will provide you with more.

Available sizes: S, M, L and XL.

There are a total of 748 garments, in different sizes and colors.

Negotiable price depending on the number of garments you order.
Details
Harmonized commodity:
Industrial sector: