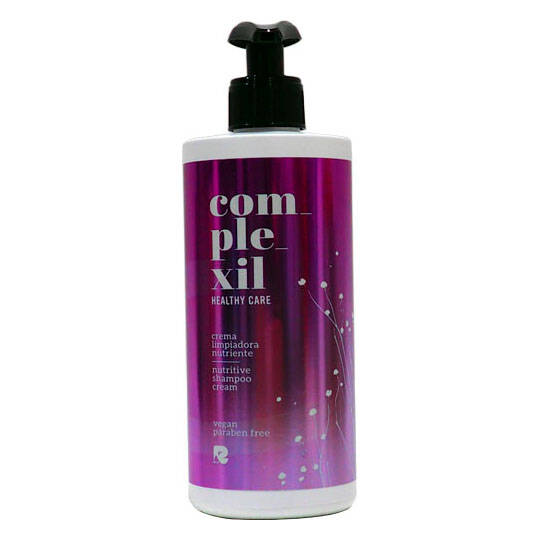 Product description
The Nutrient Cleansing Cream has been formulated for the care and hygiene of scalps with dandruff, itching, peeling (pityriasis) and dry hair. It provides a deep and nourishing moisturizing action.CHARACTERISTICS
It favors the oxygenation and regeneration of the scalp through a deep moisturizing and anti-descamative action.
It has bactericides that eliminate dandruff and flaking problems.
Its continuous application eliminates itching problems, while producing a great relaxation in the scalp, without producing any type of rebound effect.
Leaves hair loose, supple and shiny
Thanks to almond oil, it provides a great nutritional value for the skin, protecting it from the aggression of external agents.
INDICATED FOR
Dandruff
Flaking (pityriasis)
Dry hair
Itching
Dry flakes or flakes that attach to the scalp
Details
Harmonized commodity:
Industrial sector: