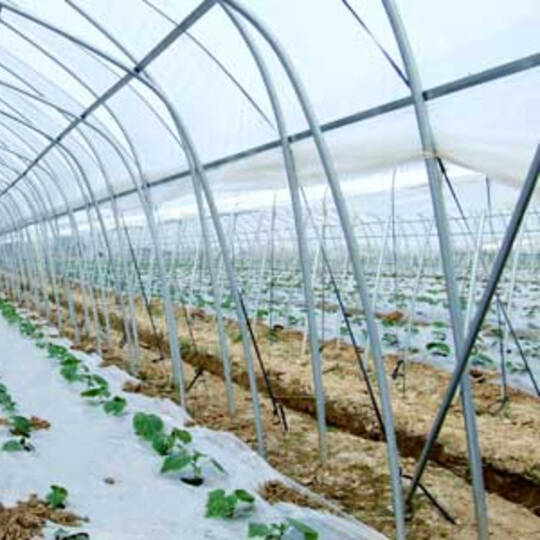 Product description
 has Four year warranty. This tough polyethylene has clear, white, black, green, blue colors.
The features of our ,what we are supplying,it is 200micron.
1>Excellent transparent
2>Strong tensile strength and tearing resistance
3>Good anti-fogging and anti-dripping properties
4>Strong heat preservation
5>Promote crop yield increase
6>The period of the anti-fogging effect will remain for not less than 6 
months.(1 year film).