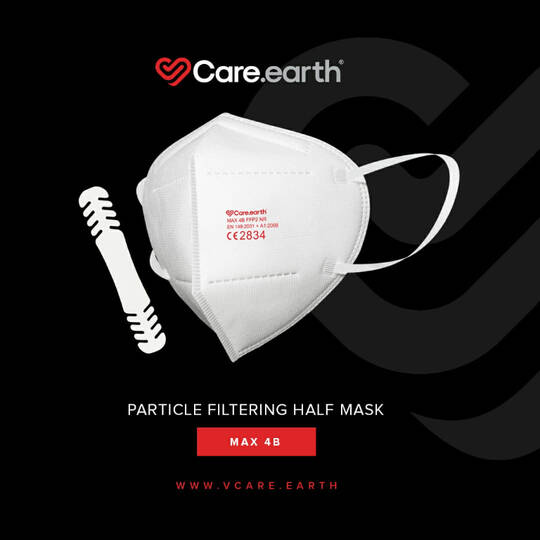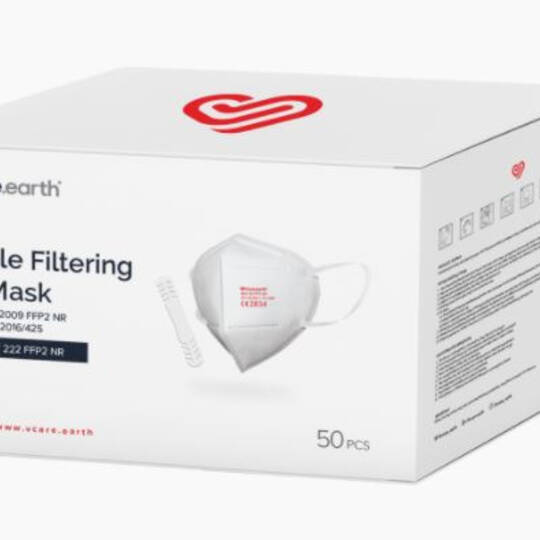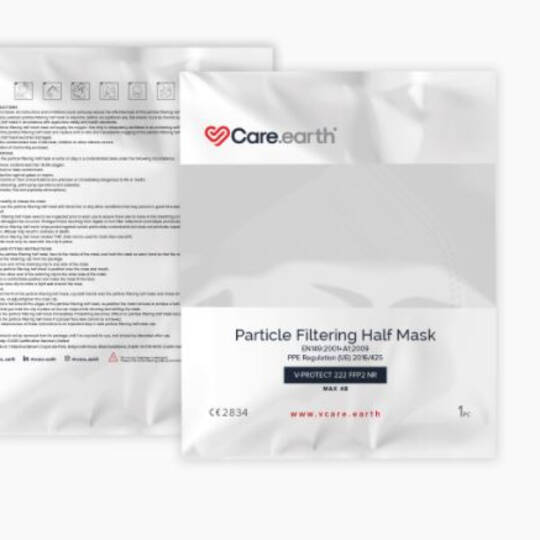 Product description
Standard: EN149:2001+A1.2009 | EC 2834
Line: FFP2 NR protective mask
Type: Strips to the ears
Product type: Folding respirators
Respirator weight: 5.5g
Head harness clamp weight: 0.75 g
Manufacture: Fused non-woven fabric, cotton for acupuncture.
Benefits of the product
Protection and acceptance of the user guaranteed during periods of prolonged use.
Greater security is offered. Exceptional level of comfort.
Inner layer of soft polypropylene, ultrasonic welding that reduces fiber droplets and increases the comfort of use.
It is not necessary to change the mask during the period of normal use.
Prevents irritation.
There is no risk of latex allergies.
There are no restrictions on use.
Standard: EN149:2001+A1.2009 | EC 2834
Line: FFP2 NR protective mask
Type: Strips to the ears
Manufacture: Non-woven cast fabric, cotton for acupuncture
Quantity: 50 units per box
Comfortable and easy to wear: Non-woven fabric that does not damage the skin
Details
Industrial sector:
SKU:
FFP2 NR, MAX 4B. CAJA 50