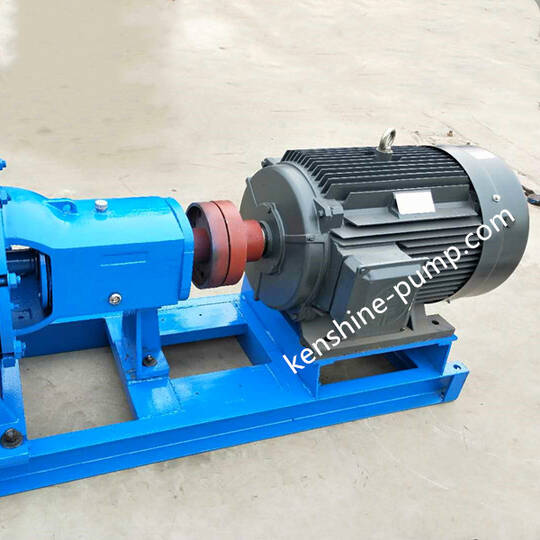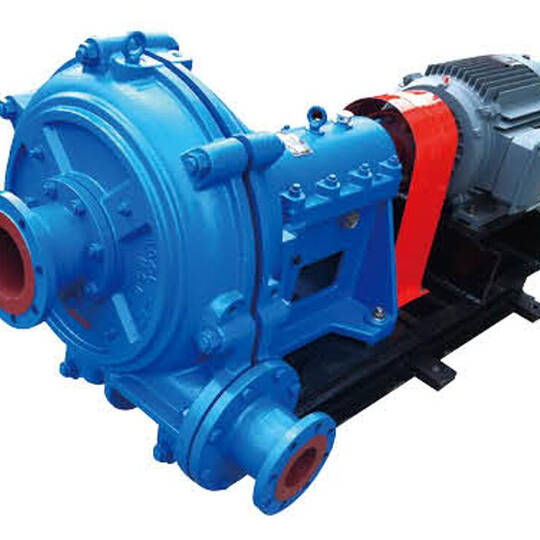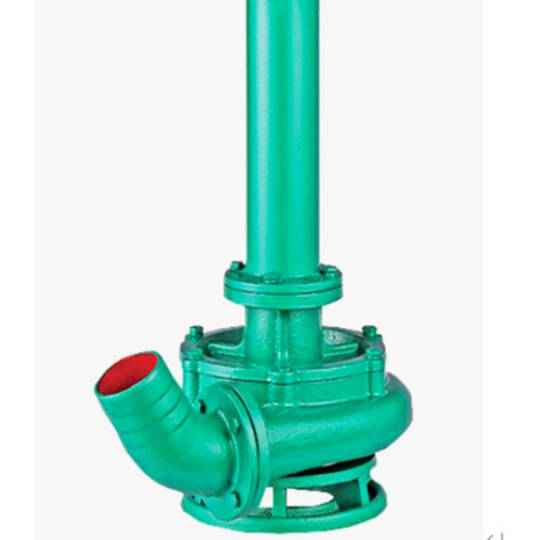 Product description
High-efficiency, non-clogging, energy-saving pulp pump
ZS type process pulp pump is a new generation of pulp pump developed based on the continuous introduction, digestion, and absorption of similar products from both domestic and foreign industries, combined with the pump requirements for domestic papermaking, pulp making, alkali recovery, petroleum, chemical, starch, sugar making, sewage treatment, and other industries. It has obvious high-efficiency anti clogging function, no leakage during operation, and convenient installation and maintenance. It meets the requirements of pulp and paper making processes, mainly conveying pulp with a concentration of less than 6%, and can also be used for conveying industries such as syrup and starch, chemical pulp, and industrial wastewater.
Applicable scope
Pulping and papermaking, environmental engineering, industrial wastewater, chemical pulp, sugar starch, municipal engineering
Flow rate:20-3000m3/h,  Head:5-100m
Pulp temperature: Not higher than 120 degree Celsius.  Pulp density: not more than 6%
Speed: 750-1480rpm.   Pump material: cast iron, cast steel, stainless steel etc.
The types of shaft seals include: auxiliary impeller dynamic seal, single end mechanical seal, double end mechanical seal, and packing seal
The pump has a back-open door structure, so there is no need to disassemble the pipeline during maintenance.
The impeller adopts three blades (or six blades), an open impeller, with high efficiency and no need for axial thrust compensation, easy to maintain, and no blockage.
Details
Harmonized commodity:
Industrial sector: