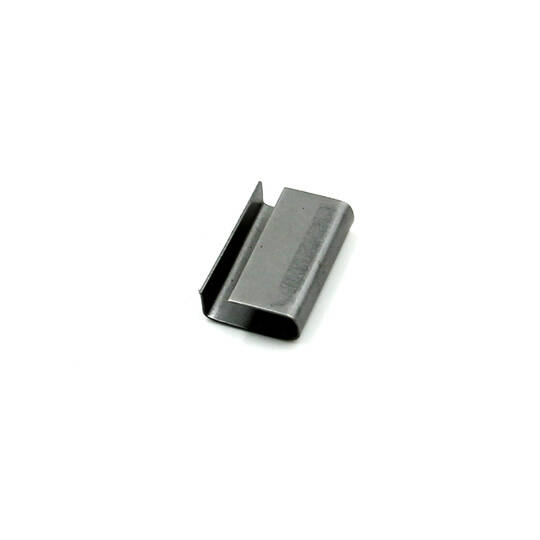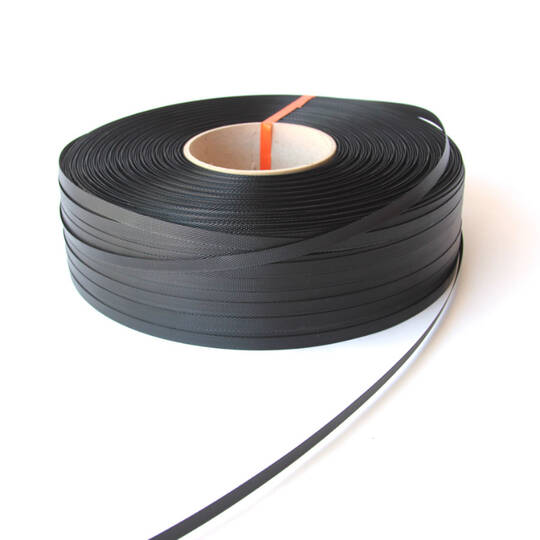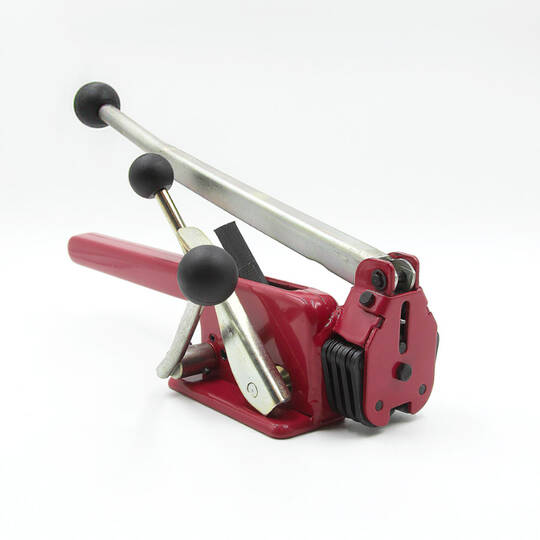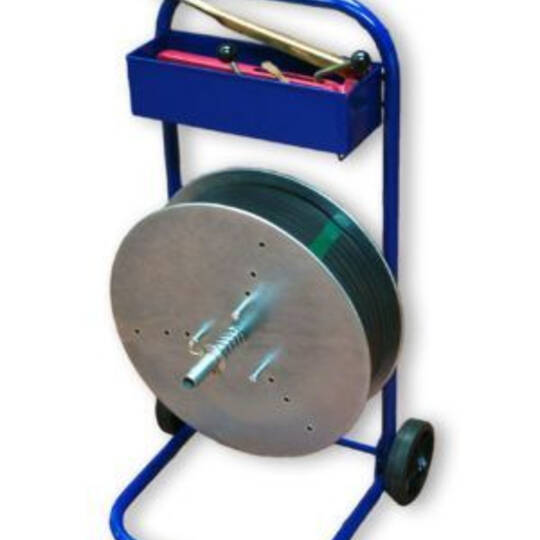 Product description
For the Strapping Kit, the following products are essential:

Winding trolleys for steel or plastic strap, a tool that allows you to easily store and transport your strapping equipment (strapping machine, joints and strap) making the task of strapping a much faster and easier process.

 

Manual strap rolls available in 13 and 16mm wide, in black or white, for strapping with our manual strapping machines

The plastic strap is a versatile, economical and easy-to-use product to fix your goods to the pallet and avoid displacement of loads during transport.

It has a great resistance to breakage by stretching, does not deform or deteriorate due to environmental conditions, being therefore one of the best options to strapping your products of medium weight.

Open joints for plastic strap of 13 or 16mm.

This product comes with both ends open to make it more comfortable to apply to the strap and then insert into the strapping pad to be able to close it correctly.

Manual strapping for tensioning polypropylene plastic strap and joining with staple.

Practical, ideal for strapping small and medium packaging safely.

Very easy to use, it ensures a perfect strapping effortlessly.

Resistant and robust to withstand industrial use.

Available for strap of 13 or 16mm wide.