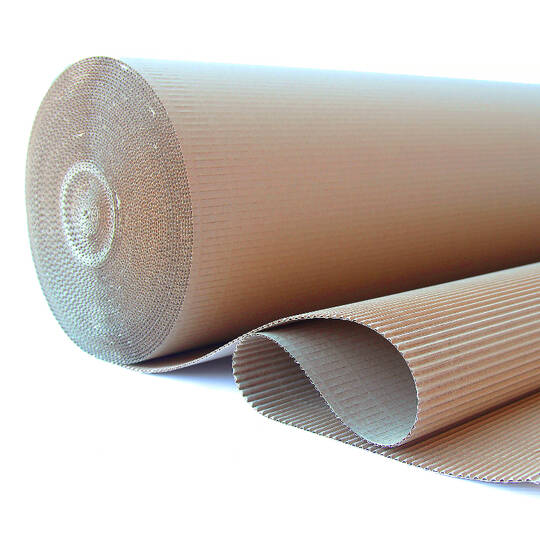 Product description
Rolls of corrugated cardboard 5mm thick to protect and separate your goods.It is an ecological, versatile and very economical material, which can be cut to taste to adapt to any merchandise that we need to protect.

Widely used in removals, in paint jobs to protect floors...

It is supplied in rolls of 100 linear meters and different heights, also in small rolls of 25 linear meters for specific uses.